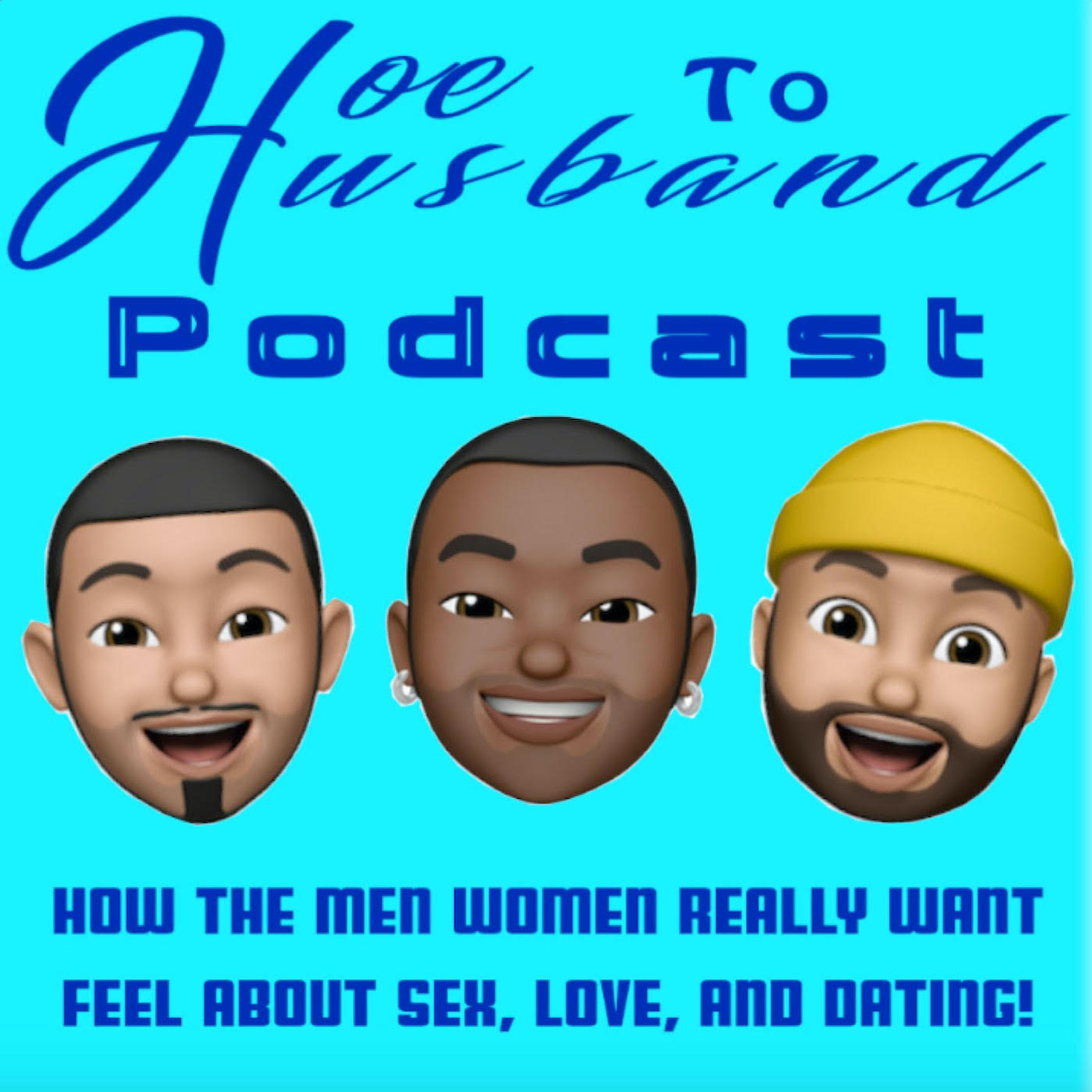 On this episode we talk about the importance of sexual attraction and how it impacts the way men approach dating.  We also share our thoughts on the viral video of Kevin Samuels advising women not to date after 5 pm and the reaction video Tony Gaskins posted in response.  
Support the podcast by donating:
Cash App: $hoetohusbandpodcast
PayPal.me/hoetohusbandpodcast
Order the It's Not That Complicated audiobook at Audible.com and iTunes.
https://www.audible.com/pd/Its-Not-That-Complicated-Audiobook/B09DQCJFK4?qid=1630590559&sr=1-1&ref=a_search_c3_lProduct_1_1&pf_rd_p=83218cca-c308-412f-bfcf-90198b687a2f&pf_rd_r=5C5QK1KAMTAGCBJWWM2H
Download the Terry DeRon Dating & Compatibility Guide at www.terryderon.com
Order your copy of Forensics of Cheating on Amazon
Play Now