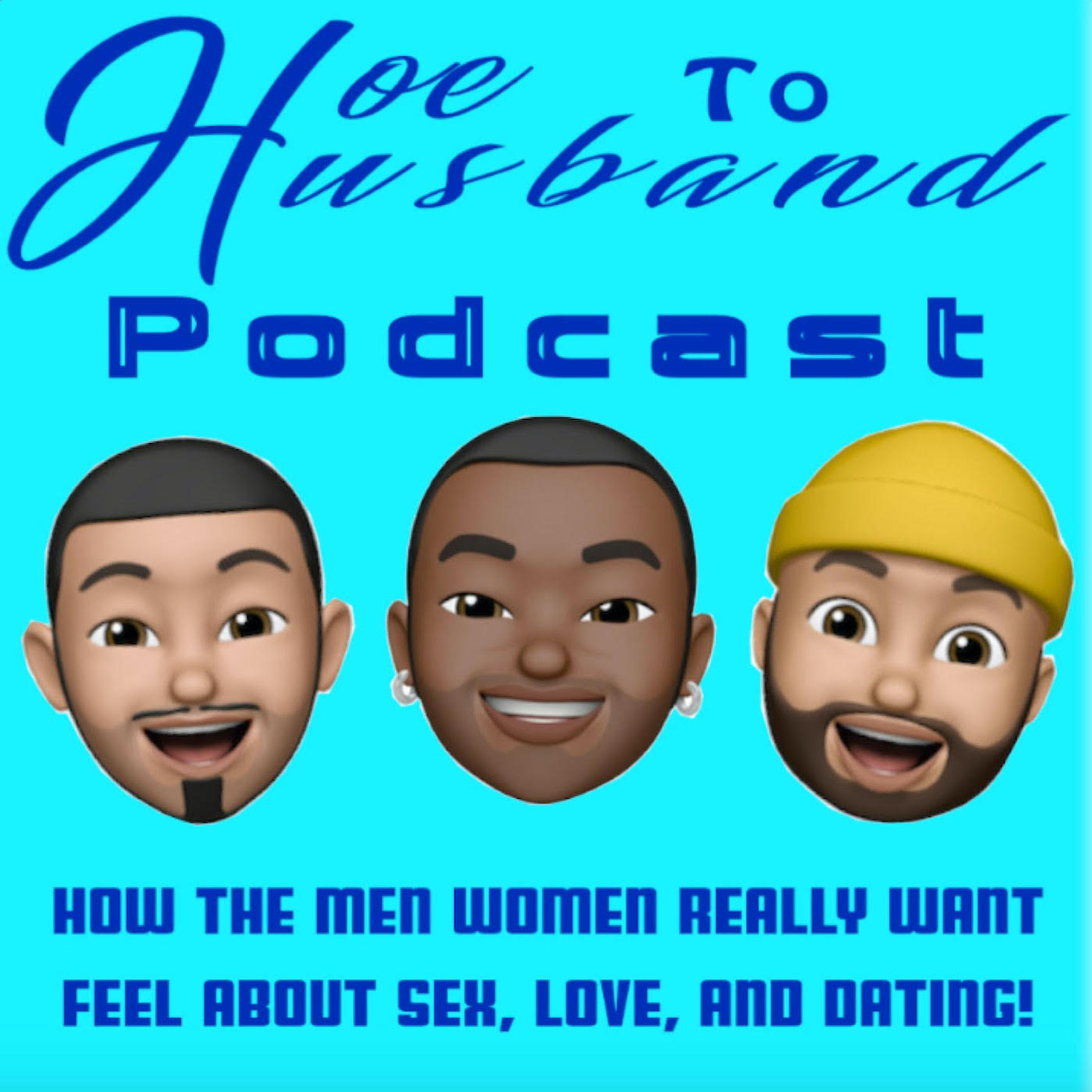 On this episode we discuss the trials and tribulations and experiences that taught us how to effectively date.  We also talk about rapper DaBaby being accused of sliding in a married woman's dm's and react to Stephen A. Smith putting a college kid on blast.  
Support the podcast by donating:
Cash App: $hoetohusbandpodcast
PayPal.me/hoetohusbandpodcast
Order the It's Not That Complicated audiobook at Audible.com and iTunes.
https://www.audible.com/pd/Its-Not-That-Complicated-Audiobook/B09DQCJFK4?qid=1630590559&sr=1-1&ref=a_search_c3_lProduct_1_1&pf_rd_p=83218cca-c308-412f-bfcf-90198b687a2f&pf_rd_r=5C5QK1KAMTAGCBJWWM2H
Download the Terry DeRon Dating & Compatibility Guide at www.terryderon.com
Order your copy of Forensics of Cheating on Amazon
Share and subscribe to the podcast!
Follow us!
Instagram: @hoetohusbandpodcast @terryderon @bavoloso @__mr_bailey
Youtube: Hoe To Husband Podcast
Play Now